Lexington's Best Surface Cleaning
Restore Life to Your Surfaces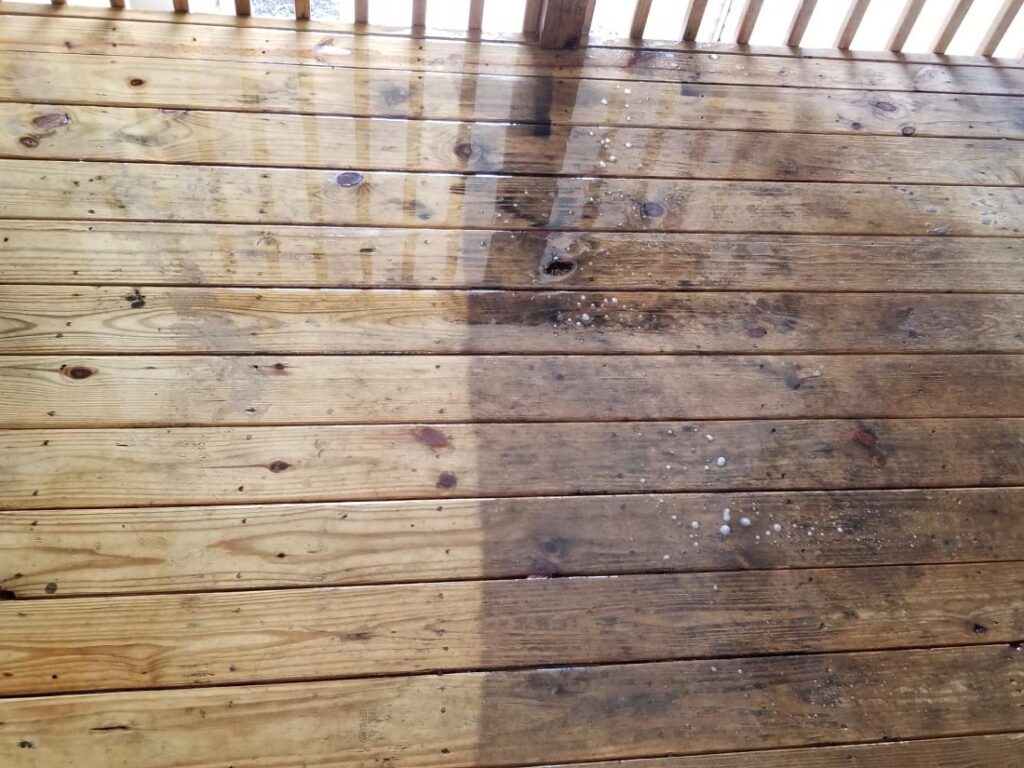 The Best Surface Cleaning In all of Lexington, KY
Do you have a cement driveway, patio, or sidewalk that's starting to show its age? Are there black spots or black film all over your cement? Do you have oils or rust spots? Do you have stains from trees? Is your cement green and overrun by algae? If you've answered yes to any of these questions, then our surface cleaning services can help.
Our pressure washing equipment and solutions can clean nearly any surface, including: block-paving, natural stone, concrete slabs, pattern-imprinted concrete, and timber decking.
Why Choose Our Surface Cleaning Services?
Keeping concrete, walkways and patios clean of dirt and algae not only creates an appealing image for your property, it also helps reduce the risk of slip-and-fall accidents on wet, slippery surfaces. Regularly scheduled sidewalk pressure washing by a well-established, reputable company will clear away all of these contaminants so you do not have to worry about them. With over 15 years of experience we know that you will be 100% satisfied with the work that we do.
Before
After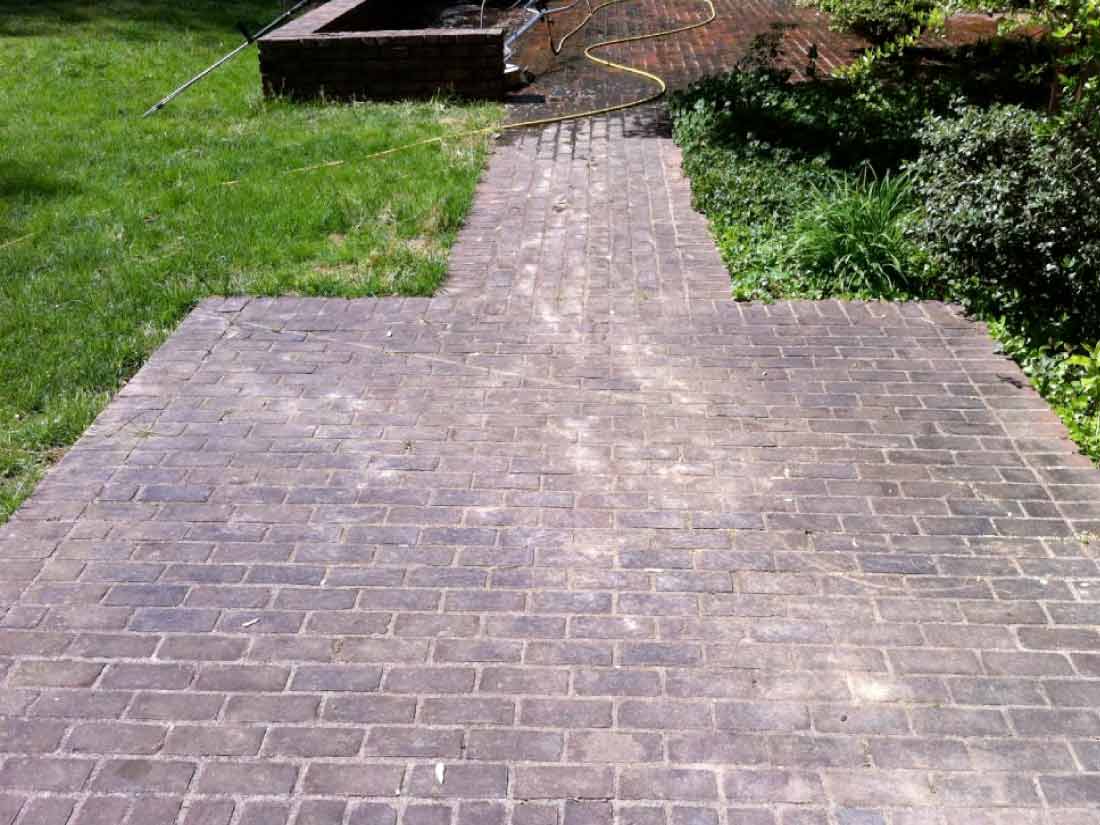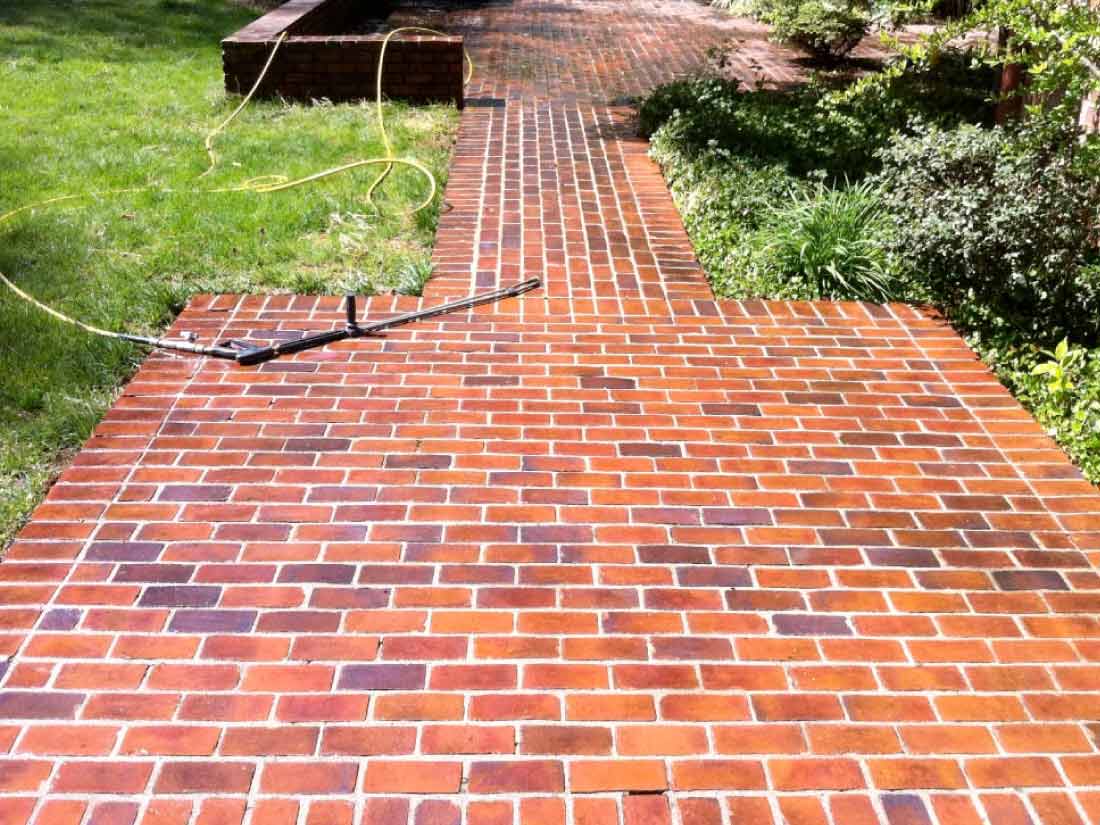 Restore your property instantly!