Lexington's Best Fence Cleaning
Before
After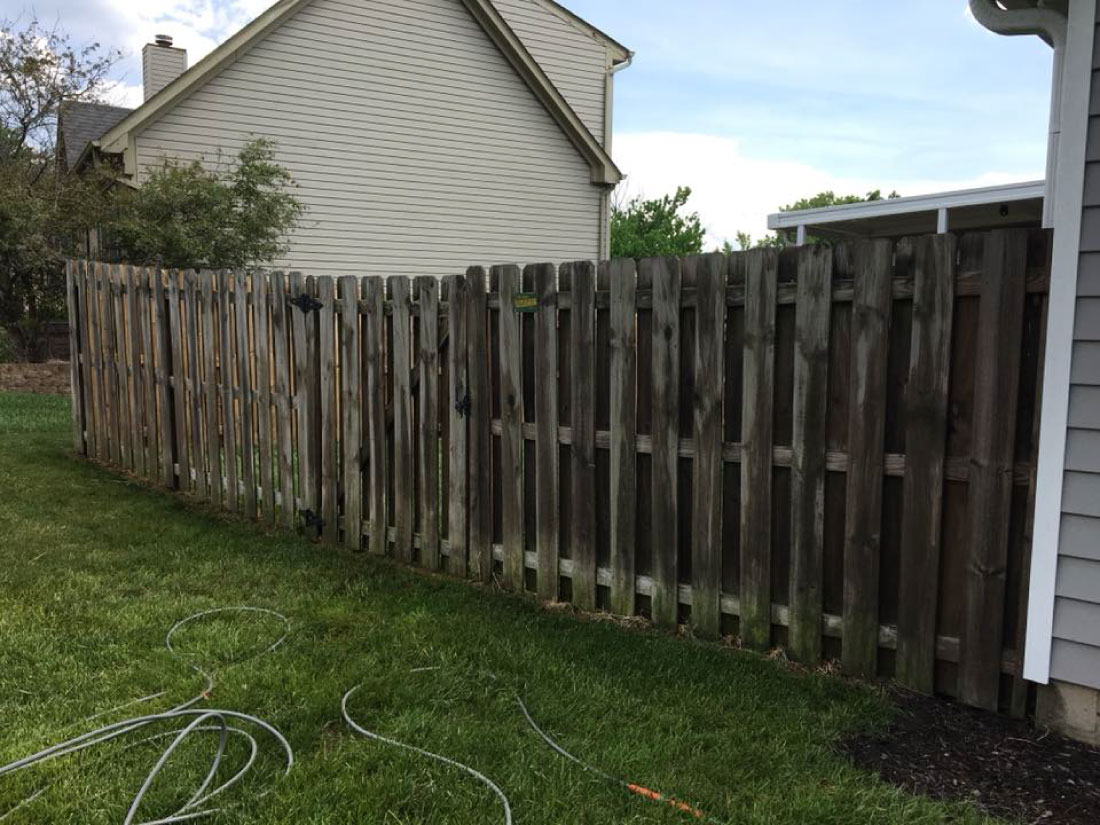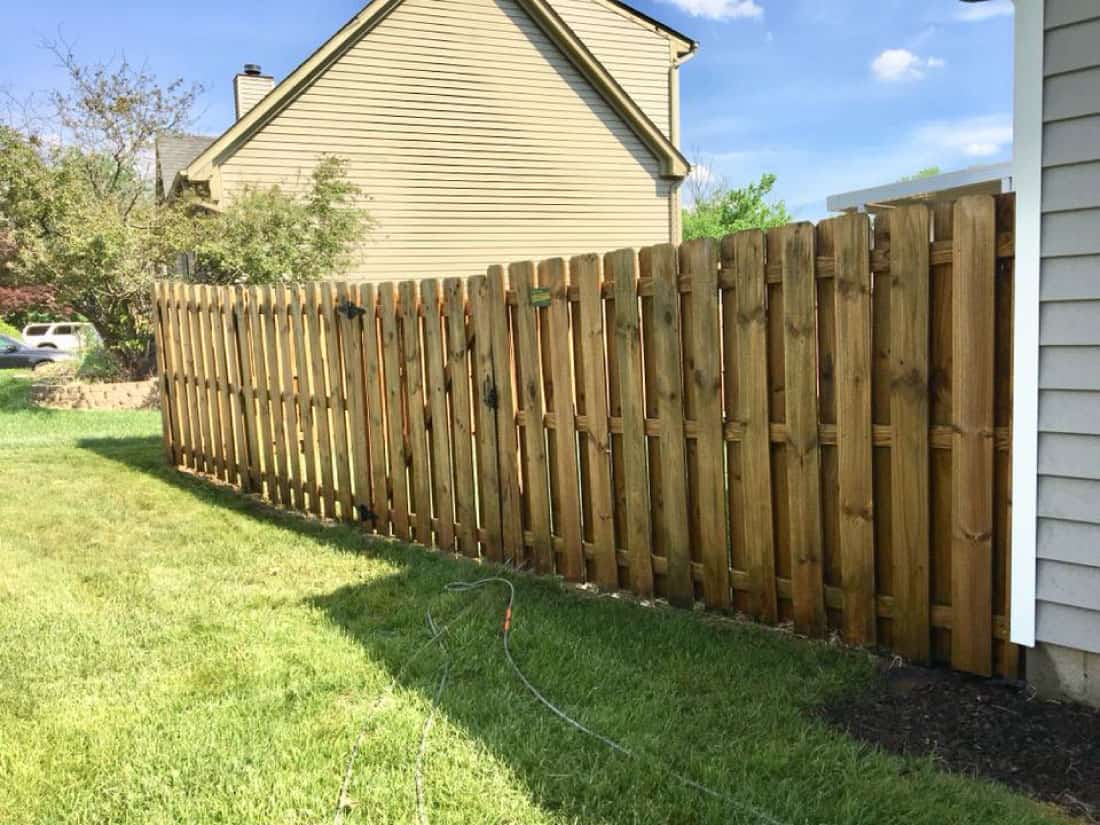 The Best Fence Cleaning In all of Lexington, KY
Privacy fences are yet another way to beautify your outdoor space. They add a sense of security and safety, along with a visual aesthetic that gives you and your family space to entertain and relax. Whether you go with a traditional wooden fence or splurge for the vinyl/composite fencing, cleaning and maintenance will be an important factor in extending the life of your fencing.
Why Choose Our Fence Cleaning Services?
Our specialized wash gets rid of the dirt, mold, mildew, and algae, leaving behind a fresh clean, "good as new" finish.  It's an instant "facelift" for your property and increases the overall curb appeal as well.
As with many other things on your property, your fencing is an investment.  Annual or bi-annual maintenance will keep your fencing looking like new and keep your property looking it's best. Just ask our friends over at EasyPro why regular fence cleaning is so important.