Lexington's Best Brick Cleaning
Restore Life to Your Brick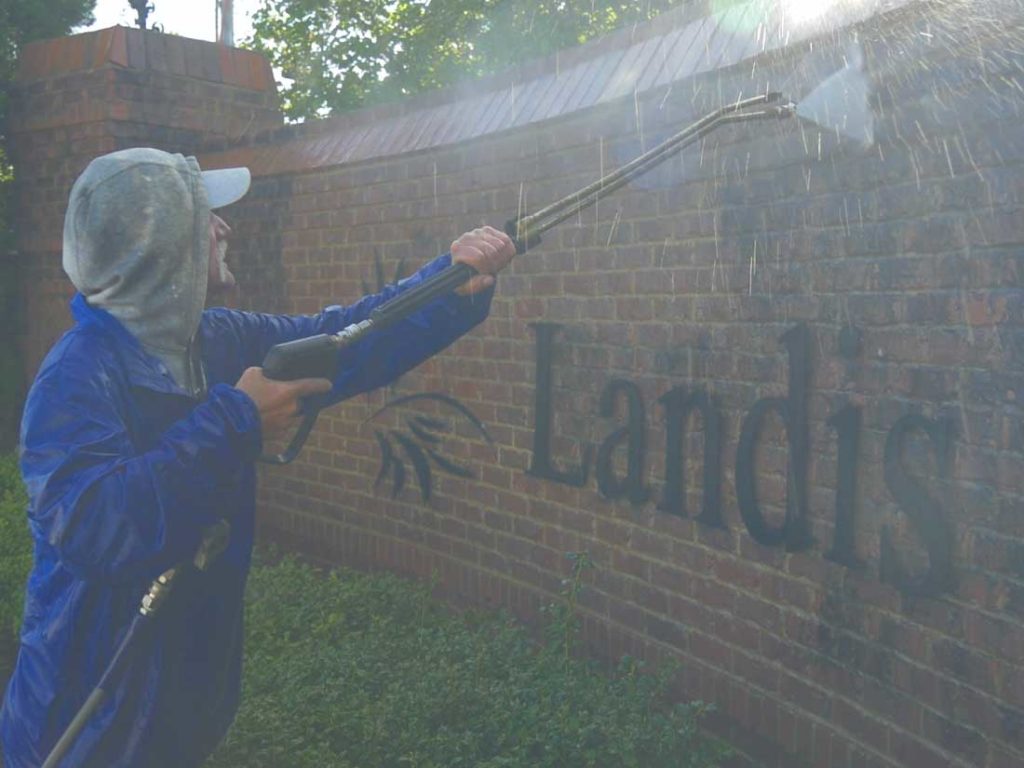 The Best Brick Cleaning In all of Lexington, KY
Brick is a material built to last, but it still calls for maintenance. If a particular side of your home or business receives little to no sunlight and the nearby vegetation is damp, be on the lookout for moss, mold, or mildew growth. Don't let dirty brick steal your curb appeal! Keeping your brick clean doesn't just improve your property's aesthetic but also helps prevent future structural issues. Make your life easy and call a pro here at First Choice!
Why Choose Our Brick Cleaning Services?
Pressure washers can damage the surface of a brick house or business. It may take a couple of years for you to realize that the brick was damaged. The de-lamination process happens slowly, but it can't be stopped once it starts. Bricks can be easily damaged if you use high pressure or strong acids, just because it's used in construction doesn't mean that it can't be damaged. Our system will have your brick sparkling without structural damage.

Before
After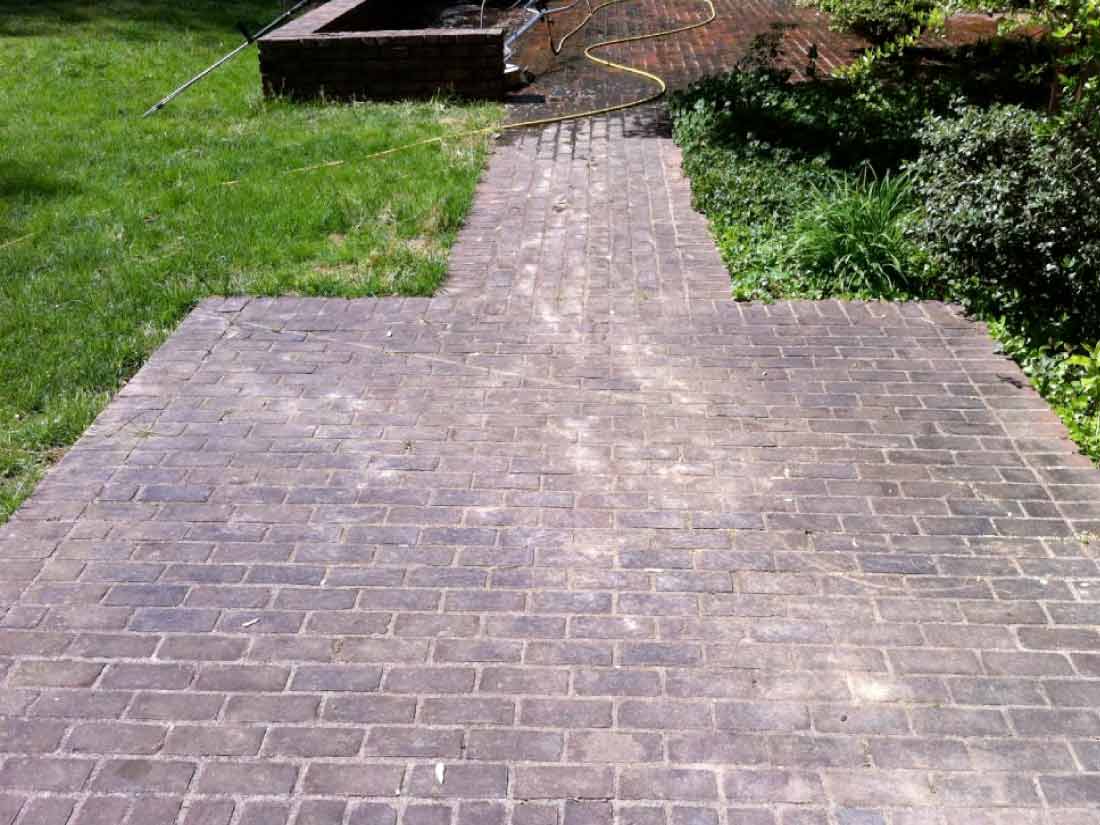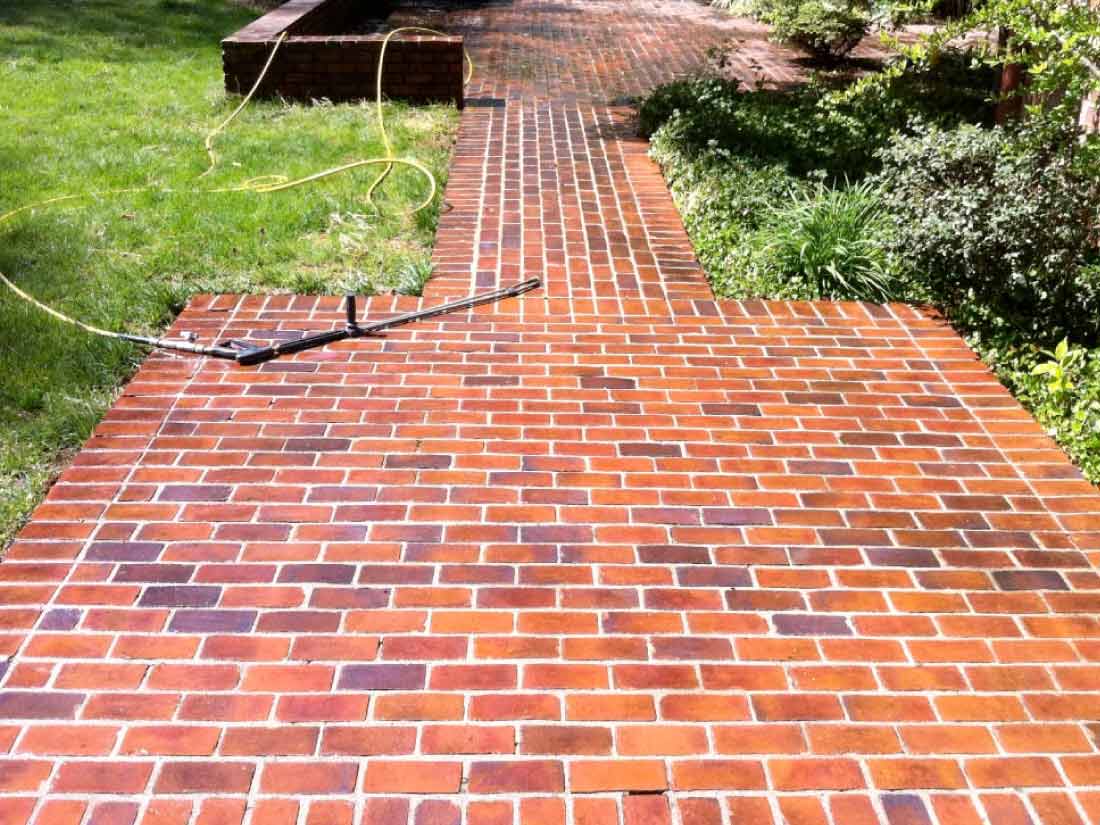 Restore your property instantly!